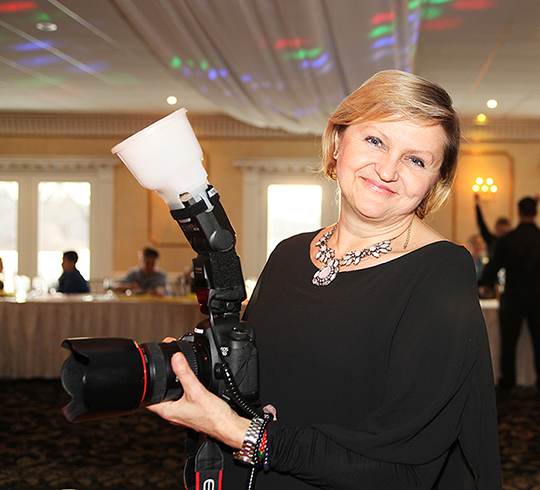 Larissa graduated from the Motion Picture Institute in Russia as a chemical engineer of developing film. When she moved to America she started working with photos digitally.
Larissa Beniaminova is a member of PPANJ since 2005 www.ppanj.com
Exhibitions:
Soul to Soul (Cosm) NY august 2008 at Alex Grey gallery
april 2009 PPANJ, Atlantic City, NJ
From www.photopodium.com:
july 2009 MOMA of Moscow, Russia
august 2009 St.Petersburg, Russia
april 2010 PPANJ, NY
At Photolarissa Photography, we hold an incredible passion for documenting the emotional moments that add meaning to our lives.
Our approach to photography is natural and relationship-oriented; we love to get to know our clients long before putting them in front of the lens.
Our focus is on you.
Our goals are to create a special vision together with you, and immortalize the bonds, emotions, and moments that can't be re-lived or replaced. Beautiful photographs are emotional moments frozen in time for you to remember and revisit with family, friends, or a quiet moment alone – and we strive to create lasting, cherished images.
LINKS OF INTEREST
video214.com/play/en8LkZrURIRM0dJrh58nOg/s/dark
Boudoir photography
www.lnazarova.carbonmade.com/
Portfolio for Retouching
issuu.com/larissabeniaminova/docs/ooh_la_la_boudoir_photolarissa?mode=window
Read some information before boudoir session
issuu.com/larissabeniaminova/docs/engaged_issue1?mode=window
Magazine for engage session